NZ Minigolf Open 2017
We are kicking off the FIRST EVER NZ Minigolf Open!!
The New Zealand Mini Golf Federation is inviting you to join us in making history in March to compete in New Zealand's first minigolf competition - come and compete for some great prizes and the prestige of being one of the nation's greatest mini golfers!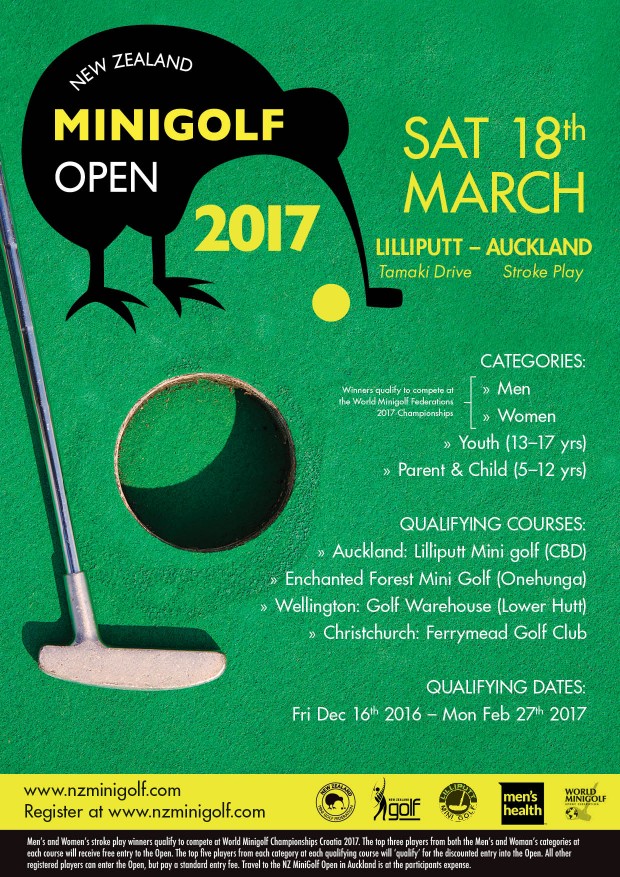 Categories
Mens
Womens
Youth (13-17)
Parent and Child (5-12)
How do you enter and compete?
Option 1 - Qualifying:
You can qualify at any of the below courses between Dec 16th - Feb 27th:
Travel to the NZ MiniGolf Open in Auckland is at the participants expense.
Auckland:
Lilliput Mini golf (CBD) and Enchanted Forest Mini Golf (Onehunga)
Wellington: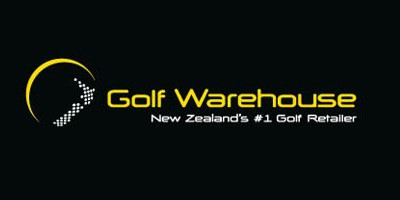 Christchurch: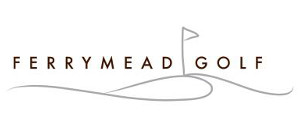 To qualify at these courses, submit your score (for $2 above the green fees). These cards are available at each course.
The top two players from both the Men's and Woman's categories at each course will receive free entry to the Open. The top five players from each of the four categories at each qualifying course will 'qualify' for the discounted entry to the Open.
Travel and Accommodation is at the player's expense.
Option 2 - Standard Entry:
If you did not make the qualifying cut, or don't have the opportunity to play at any of these courses before March, then you can still enter! Simply purchase a ticket here.

THE WINNERS OF THE MENS AND WOMENS CATEGORIES WILL BE OFFERED A SPOT TO PLAY AT THE NEXT MINIGOLF WORLD CHAMPS IN CROATIA, 2017.
Tournament Format:
8:30am - Registration Check-In Opens
9:00am - A Short and Sweet Briefing
9:15am - Rolling Tee-off
Report to the Registration Check-In upon arrival.
Players are grouped into teams of three (or four players in Parent & Youth) and play 18 holes on their first course.
Once they complete a round (approximately 45 minutes), teams will hand in their score cards, have a short break before playing 18 holes on the second course.
At the end of two rounds, scores are tabulated and the 10 finalists from each category play the final round.
Prizegiving will take place at the end of the final rounds, early afternoon.
Rules:
Hit behind the white markers at the start of each hole
Maximum strokes per hole is 6
If a ball exits the lane, it can be placed at the point of exit without a penalty stroke
Ball may be moved one official score-card length away perpendicular to the edge
Don't be a dick
Event Partners:
Results
Results for the New Zealand Minigolf Open 2017 are available on the results page
Qualifiers
Qualifying is now complete - well done to all those who played a round during qualifiers at one of the participating courses.
Congratulations to the following players with top scores
| Women | Men |
| --- | --- |
| Lele T | Bobby H |
| Lizanne F | Cameron R |
| Larissa A | Michael R |
| Britt L | Ryan J |
| Ella W | Andrew V |
| Laura T | Andrew |
| | Jake M |
| | Fred F |
| | Blair F |
| | Oliver H |
The following players also earn a qualifying spot with their mighty scores
| Women | Men | Parent & Child | Youth |
| --- | --- | --- | --- |
| Kate W | Sonny N | Bobby & Xander | Xander H |
| | Tacka B | Matt & Ryan | Carlos F |
| | Ben P | Julie & James | Benson A |
| | Andrew H | Stephen & Ciaran | Graham F |
| | Alex G | John & Matt | |
| | Mark D | | |
| | Jamie H | | |
| | Jake B | | |
| | Jay L | | |
| | Matthew G | | |
| | Chris B | | |
| | Alex M | | |
| | Sean I | | |
| | Gareth H | | |
| | Henry W | | |
| | John A | | |