NZ Minigolf Open 2018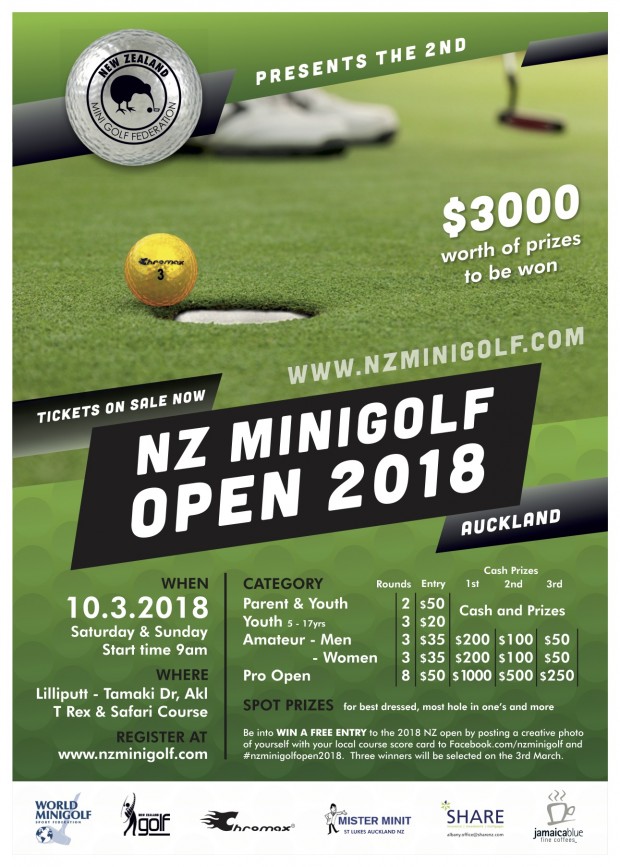 The New Zealand Mini Golf Federation proudly presents the 2nd annual Minigolf Open taking place on the 10th March 2018 at Lilliputt's T Rex Alley and Safari mini golf on Tamaki Drive in Auckland.
This is New Zealand's premier mini golf event where you can put your putting skills to the test against New Zealand's best minigolfers or simply enjoy some fun and friendly, but competitive, games.
In this second annual event, we've kept all the good stuff, chipped away at the bad and thrown in some new categories along with the heartiest prize pool yet.
This year's categories are:
Youth (5-17 years)
Parent & Youth team
Womens & Mens Amateur
Pro (new for 2018)
The Amateur Competition
This is where all the back-yard putters come out of the wood-work, slap on some jandals and head on down to the local mini putt. But don't let the "Amateur" title fool you as you'll need all your focus and steady hands to come out on top.
This category is split up into Mens and Womens and consists of three rounds and played in groups of four - Lowest score wins.
To enter as an Amateur competitor, players must be 18 years of age or older and not a member of the Pro League.
Those with keen young ones may also be interested in playing in the Parent & Youth team category as well as registering in Parent & Youth automatically enters you into the appropriate Amateur category.
Youth Competition
Last year we saw some astoundingly low scores from our younger competitors that rivalled even our top amateurs. This year the youth players are bound to challenge again. During competition, some of our more seasoned players will be around to provide some tips and help out with understanding the greater game.
Players will play two rounds - once on each of the T Rex Alley and Safari courses in groups of four.
To enter as a Youth competitor, players must be between 5-17 years of age (inclusive).
If you can rope in an older player, take a look at the Parent & Youth team category as registration grants you automatic entry to this Youth category also.
Parent and Youth (Team) Competition
We've refined last year's Parent & Child category into something that is a bit clearer.
A Parent and Youth team consist of one player 18 years or older and another that is between 5-17 years old (inclusive).
Each duo will play two rounds - once each on the T Rex Alley and Safari courses - with another pair. The combined lowest score wins.
Furthermore, the youth player will be automatically registered for the Youth category. The youth player's score will count towards the youth category.
The parent/adult, unless competing in this year's Open Pro competition, is also automatically registered for either the Mens or Womens Amateur category. This means they have the option to play an additional round to complete their 3-round total score and have it count towards the respective Amateur scoreboard.
Competitors registered in the Pro competition are ineligible for the Amateur competition which means they can compete with their younger teammate, but their individual score will not be applied to the Amateur or Pro.
The Pro Competition
After the rise of many avid New Zealand players following last year's open, many have continued to play competitively over the last 12 months in the NZMGF Pro League and abroad. Not only that, the scent of competition has followed wherever our kiwi teams have travelled and has lured international competitors to the land of the long white cloud.
We're inviting this fierce competition to the Open in the new Pro category where it will be a matter of endurance as players pace through 8 complete rounds of mini golf to take home a slice of the prize pool.
The Pro Competition starts on Saturday afternoon for four rounds before reconvening on Sunday morning for the remaining four rounds.
The Prizes
The current prize pool is around $3,000
| Category | Entry | 1st | 2nd | 3rd |
| --- | --- | --- | --- | --- |
| Youth (5-17 yrs) | $20 | Prizes | Prizes | Prizes |
| Parent and Youth | $50 | Prizes | Prizes | Prizes |
| Amateur Womens | $35 | $200 | $100 | $50 |
| Amateur Mens | $35 | $200 | $100 | $50 |
| Pro Open | $50 | $1,000 | $500 | $250 |
The Rules
You are welcome to bring your own golf putter or simply use one from the course
Only golf balls or mini golf balls are permitted
Hit within the marked tee-off area at the start of each hole
Maximum strokes per hole is 6
If a ball exits the lane, it can be placed at the point of exit

without a penalty stroke

The ball may be moved one official

score-card length

away from the edge
Don't be a dick
Beyond those points, officials will be on-hand to adjudicate and assist with any issues or questions. Any cheating will be dealt with severely.
Before the Event
Practice will make perfect, so get to your local course.
There are no qualifiers this year, but snap a picture of your score card and post it to Facebook or Instagram with the hashtag #nzminigolfopen2018 from any mini golf course and be into win a free entry into the Youth or Amateur category! Winners will be drawn on the 3rd March. (If you have already purchased a ticket, you'll be refunded the ticket price of Youth or Amateur)
Lilliputt Tamaki Drive have also kindly allowed registered players to practice on their course in the week leading up to the competition. Please let us know so we can forward your name to the course.
The Schedule
Saturday 10th March
8:00am - Check-In Opens
9:00am - Men and Womens Amateur, Youth, Parent and Youth tee-off
1:00pm - Prize giving (estimated)
2:00pm - Pro Tee-Off
Sunday 11th March
9:00am - Pro 2nd Half Tee-Off
1:00pm - Prize giving (estimated)
The competition will not be postponed in the event of light rain. However, in the event of rougher weather, we will postpone until Sunday. We'll e-mail in this case, but also keep an eye on our Facebook for updates.
Sponsors
We're fortunate enough to have some generous folk out there and wish to thank our main sponsors: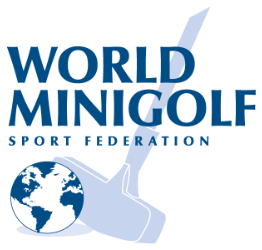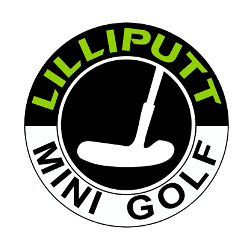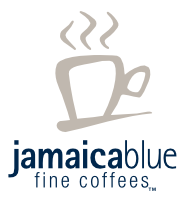 Mister Minit St Luke's Westfield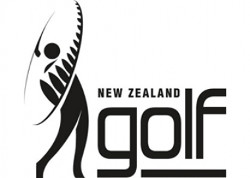 We are also inviting organisations and individuals to Sponsor-a-hole, for a small fee we will put your name on the score card and you can dress one or more of the 36 holes with your brand. Get in touch with us via [email protected] or our Facebook
Results
Further Information
If you have any media queries, please get in touch via Facebook or [email protected]